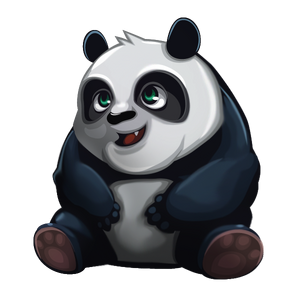 Chu is a Plant monster of the Epic Rarity
Chu is visually represented by a baby panda
Chu is currently only available in PVP to players ranked Hero or higher ranked during Season 3
Can be obtained from Epic Egg
Abilities
Born With:
????
Trainable:
????
Can be Found

this monster cannot be tamed and is a reward for PVP play at the Arena
Ad blocker interference detected!
Wikia is a free-to-use site that makes money from advertising. We have a modified experience for viewers using ad blockers

Wikia is not accessible if you've made further modifications. Remove the custom ad blocker rule(s) and the page will load as expected.